Free Breakfast & Lunch for ALL!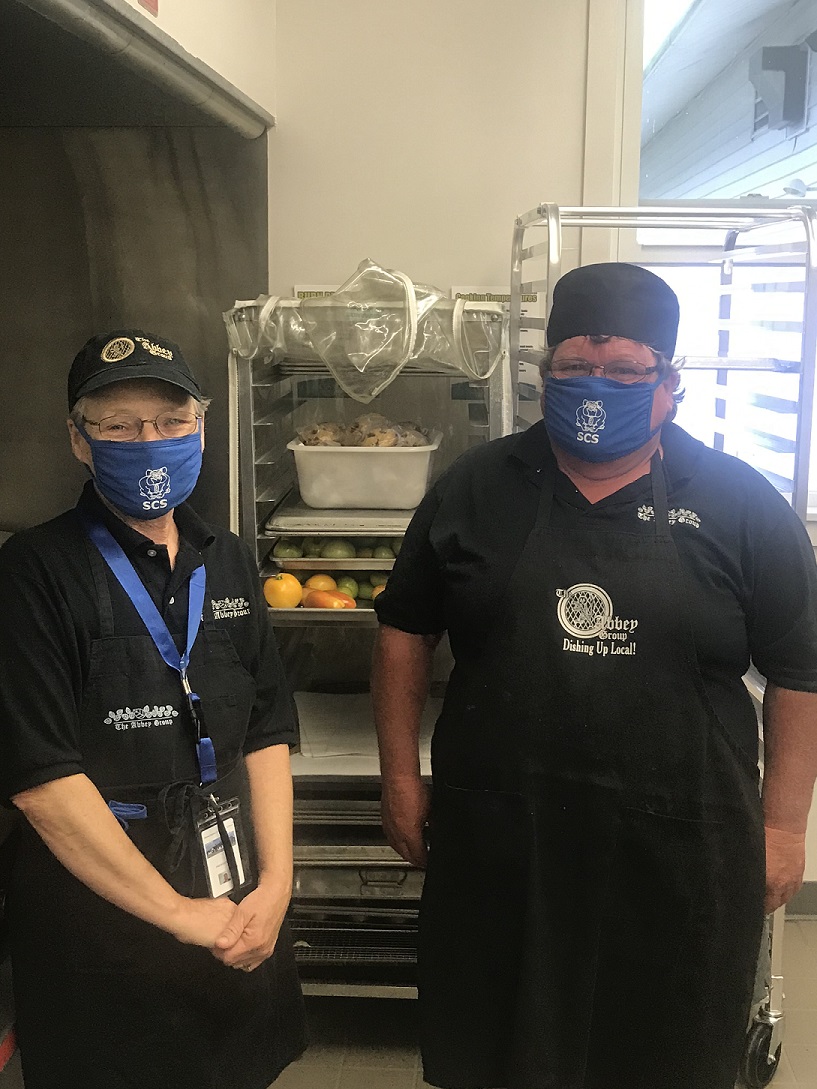 ---
We have GREAT news for you regarding meals for students. We have received funding allowing us to provide FREE meals (breakfast & lunch) to ALL students until December 31, 2020, or until the funds are depleted! (Snack milk is not included in this, unfortunately.) That being said, it is very important that you still complete the free & reduced lunch form for your child(ren) so that when the funds are gone, the system will automatically pick up where these funds left off, recognizing your status as either free, reduced, or full cost. By completing this form and returning it to the school within that first week, you will be helping to minimize complications later in the year.
Please be assured that our priority is ensuring that your information is kept confidential!